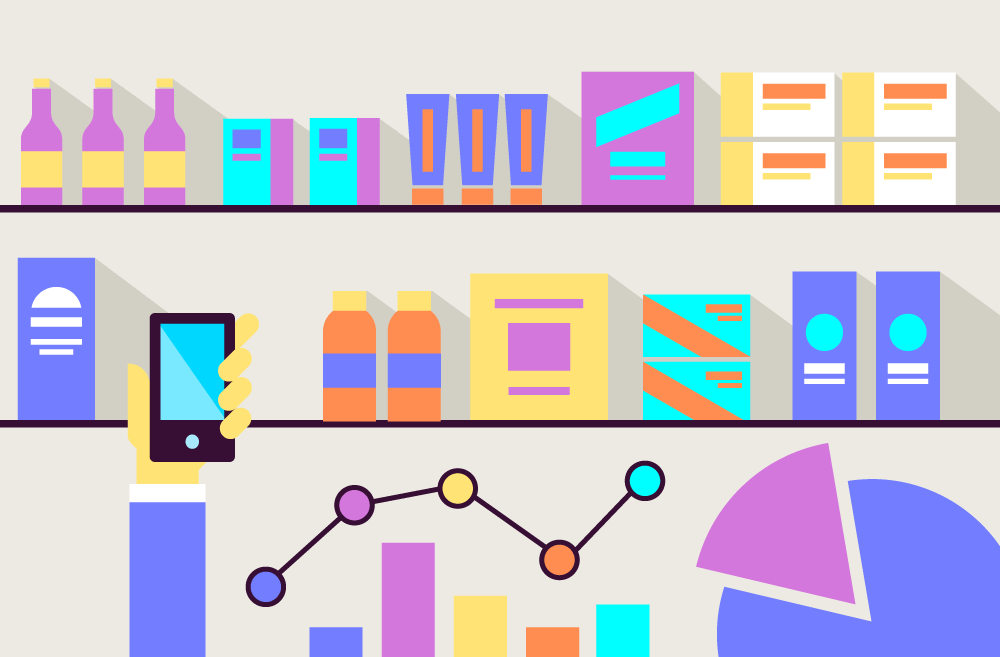 CATEGORY IMMERSION
Here is where we get to know the space as intimately as possible. Our team will evaluate the response you provide to our design brief questionnaire; this document covers the Who, What, Where and Why of your brand goals. We go into the heart of the market space to define your Brand Story, evaluate in-store and online Competitive Intelligence, along with Strategic Goals.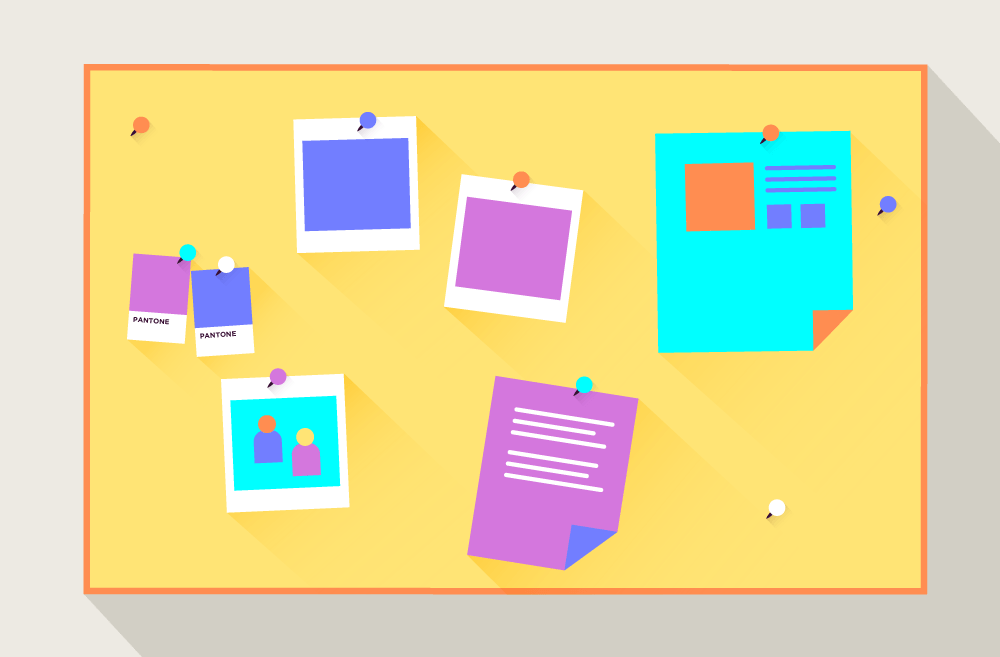 STYLEBOARD
Once we've defined the core Brand Story and discussed competition and strategy, our team works together to prepare a visual Brand Voice Styleboard (or two), which gives you a glimpse into our vision for the brand's aesthetic.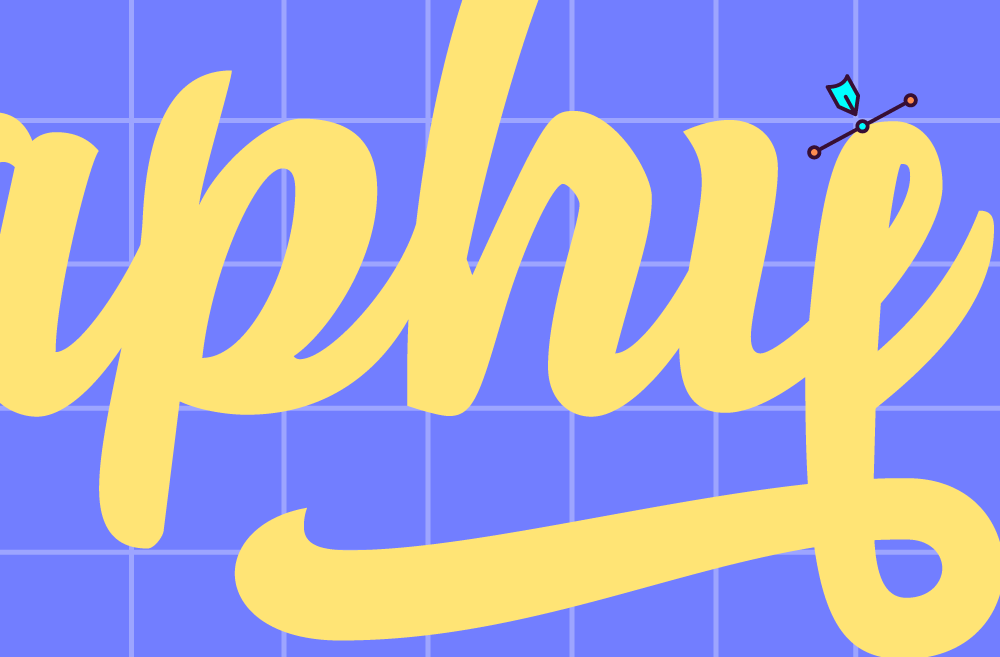 CORE CONCEPT
This is where creative work begins on the brand's core identity. If there is a naming phase, we begin the process of name ideas at this time. We begin the internal process of designing options for a brand identity: logo, brandmark, brand touchpoints and packaging concepts. In most instances, we will present a visual shelf study preview of packaging alongside competitive product to help demonstrate how well a concept stands out in a real-world environment. Once presented to you, we discuss, evaluate and refine the selected concept(s) as needed before moving into production art.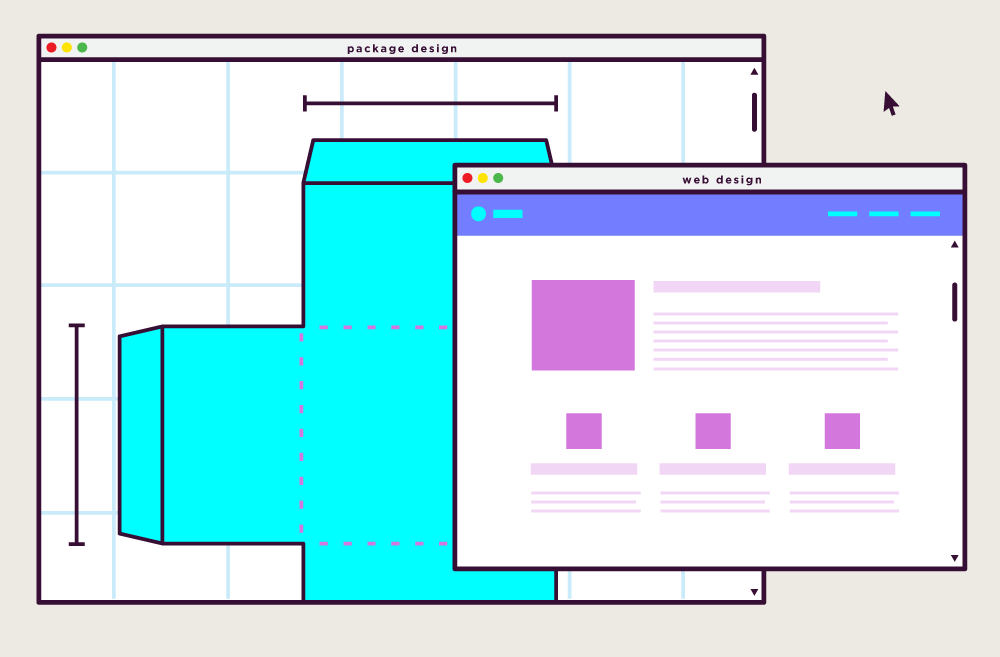 PRODUCTION ART
Once concepts have been confirmed as final, we work together with you to determine fit-and-finish for brand assets and/or packaging. We will communicate with packaging suppliers as needed to confirm size, print method and other print-related considerations. For other brand assets (like website, branded elements for print, signage, etc.) the process will be similar.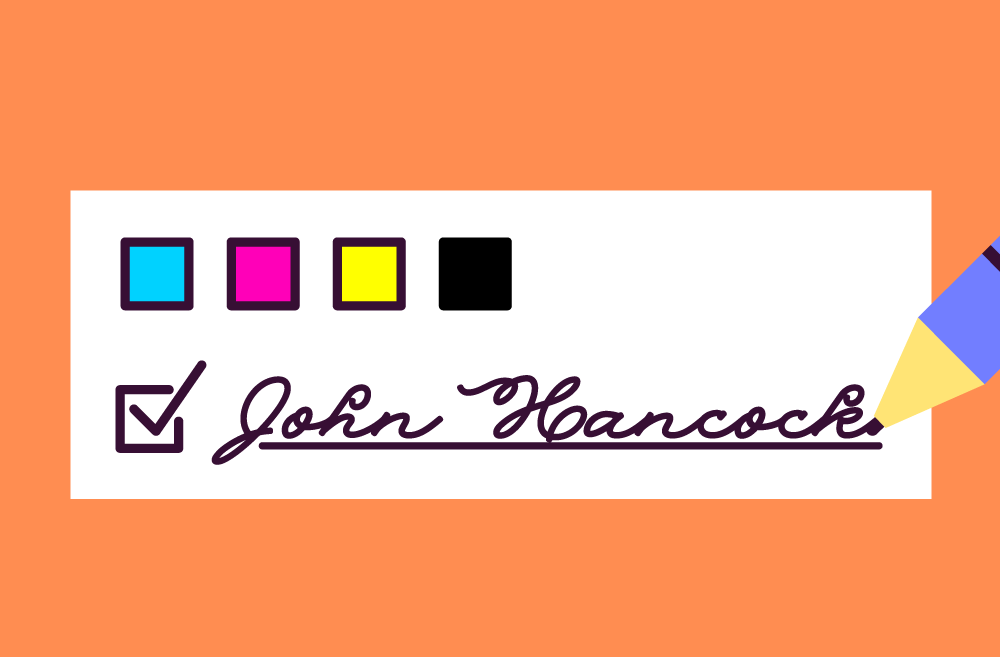 PREFLIGHT & SIGN-OFF
Once production assets are nearly complete, we submit digital proofs for sign-off approvals. Production art will then be sent to the print vendor(s) and/or 'taken live' online (for websites).