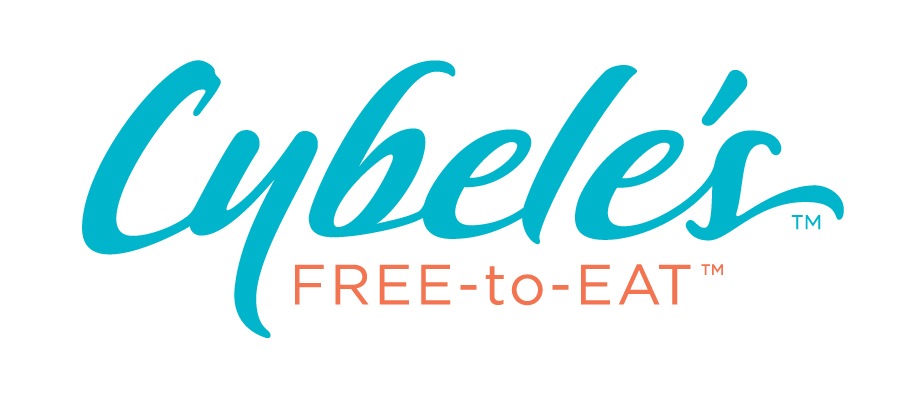 Celebrity author and personality, Cybele Pascal, is a leading expert on allergen-friendly living. She is a frequent guest on The Today Show®, GMA®, MARTHA® and The Food Network®. She has authored the best-selling "Whole Foods Allergy Cookbook", "The Allergen-Free Baker's Handbook" (Martha Stewart's #1 book pick for her show in 2010), and the forthcoming "Allergy-Free and Easy Cooking".
We created a brand identity for Cybele Pascal and Cybele's™ (her product brand). The first line of products we designed packaging for is allergen-friendly cookies. We also developed all marketing material, stationery and websites.
We were responsible for: strategic planning, brand identity, packaging, blog redesign, brand website splash page, stationery, trade show materials and marketing collateral.
Cybele's™ products were recently launched at the Summer Fancy Food Show.
www.cybelesfreetoeat.com – Blog