KRA (rhymes with 'play') is a 100% organic sports drink. The brand identity is designed to appeal to active consumers, including "Generation Z" consumers (ages 8-18). The energized brand voice is sporty, confident and invigorating, while yet standing out among other sports drinks that often feature bold graphics and bright colors.
Miller was tapped to create a brand identity, message and visual language that would capture the market with laser-beam accuracy. As a branding agency that specializes in consumer product branding for food and beverage, we strategized with the client to determine the optimal way to compete at retail, in a space dominated by power brands like Powerade and Gatorade. In addition, our diverse experience in working with various packaging formats including shrink-wrap production technology, helped yield a smooth brand launch and optimal product performance at a critical stage for the company.
In the short time the brand has been available for sale, it has exceeded initial sales projections in a market space that is typically tough to break into. KRA is available in select Whole Foods Markets, Yes! Organic stores, Amazon.com, and on their website. They recently expanded distribution (as of this writing) to the Mid-Atlantic and Midwest regions. The products are distributed by five regional distributors serving hundreds of additional retail outlets.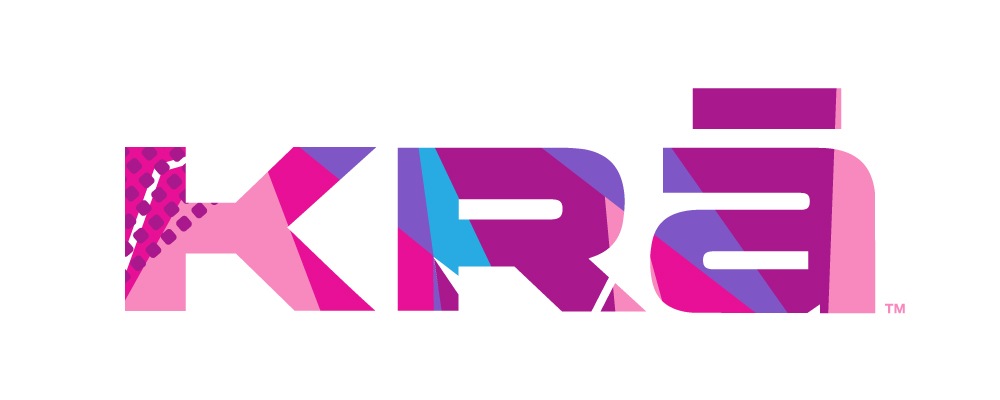 www.drinkkra.com