Fiorucci Foods came to Miller to adapt the brand identity of their European products to the US market, which has very different labeling and regulatory requirements. We applied our expertise in branding and messaging for retail packaged food products to elevate and reinforce the brand voice, for a consistent brand identity worldwide.
Working with the client, we refined the brand elements along with strengthening of product messaging, to help clearly communicate the attributes of the products, which are all-natural and nitrite free. Fiorucci's products needed to also compete effectively among other deli packaging on the shelf.
The products are sold at grocery stores and supermarkets nationwide.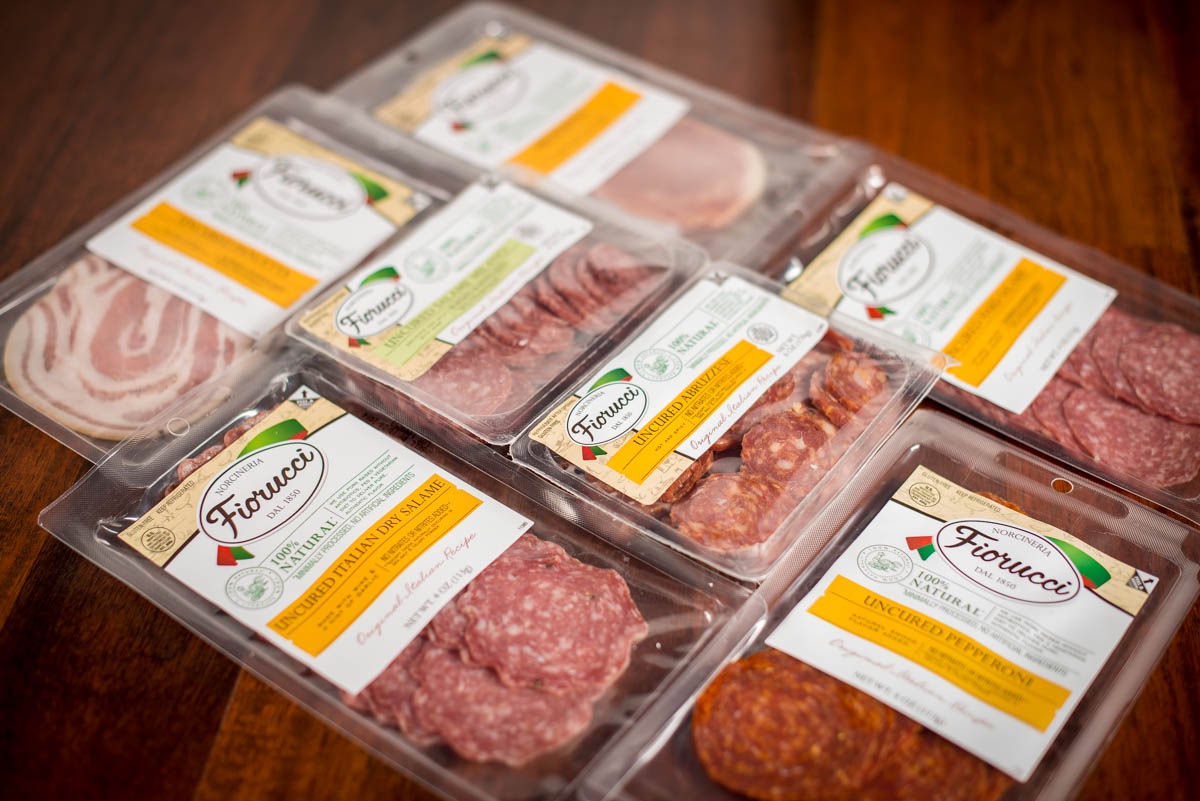 fioruccifoods.com