We Build Brands That Are
Optimized to Win in the Real World
About Us
Some of our outstanding clients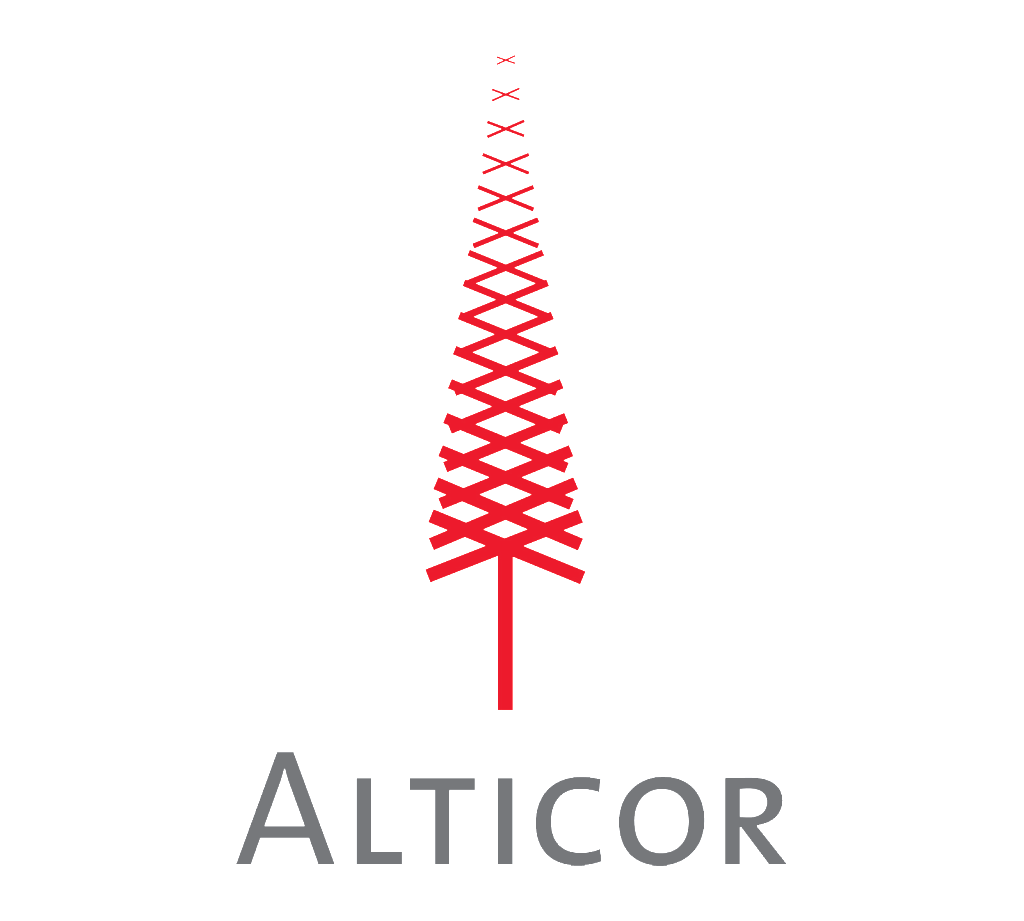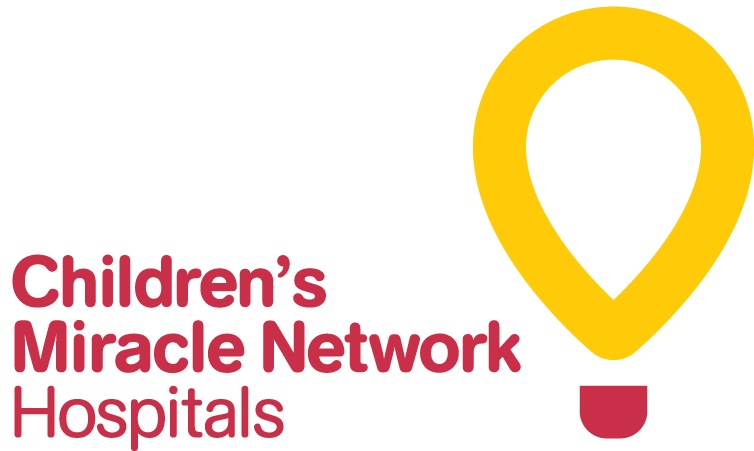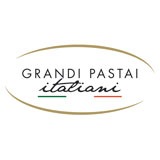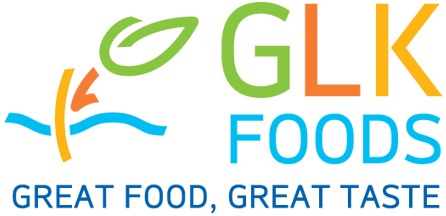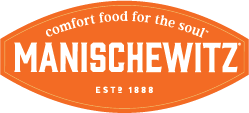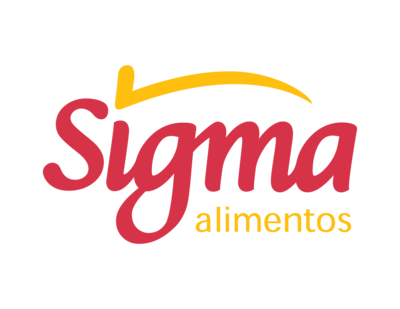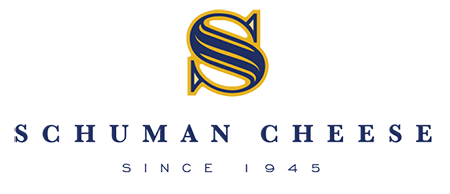 David's Cookies
This rebrand takes the old and the new and spins it into a vibrant and fun experience. Who doesn't love cookies? With delightful packaging, the brand is achieving new heights.
Read More
We are a branding agency
focused on consumer product brands and packaging. We are also your marketing agency, because as your brand strategists, we deeply understand what makes your brand tick.
Read more
Manali West
When luxury cannabis needs an identity. The Manali West identity combines intrigue with luxe cues that make it clear this brand grows the finest flower strains.
See More