Vera Pasta makes artisan bronze-cut pasta that is slow-dried and made from quality semolina flour. They started out making fresh pasta and wanted to expand their offerings to a wider market, so they launched a dried pasta line.
Unlike most flavored pasta (that use powered flavors), Vera's products are uniquely infused with real, fresh ingredients that add vivid color and rich flavor.
Miller provided brand strategy, packaging format recommendations, identity design, packaging design, product messaging and copywriting, and print production guidance. The end result is a vibrant line of products that are performing successfully on mainstream and speciality retail shelves alike.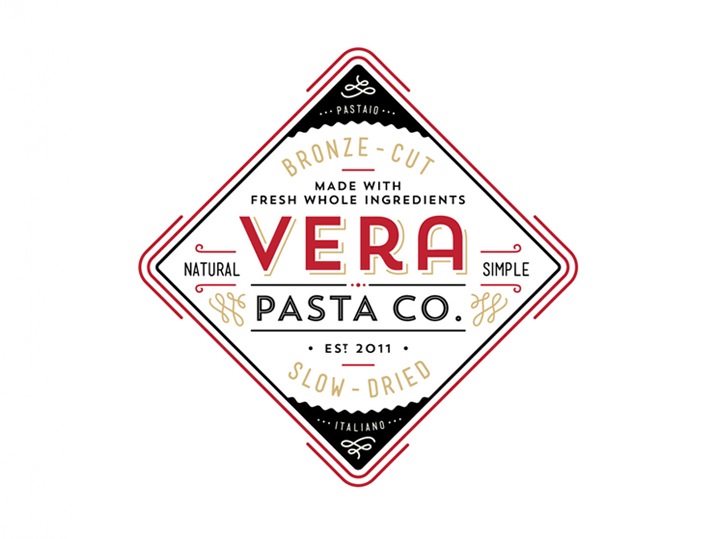 verapasta.com