Brilliant Blue™ cheese by Yellow Door Creamery (a division of Schuman Cheese) is a unique Wisconsin blue cheese that has terrific flavor, texture and mild aroma compared to most blue cheeses. Miller was tasked by Yellow Door Creamery to create a brand identity and package design for the cheese, which come in user-friendly formats like individually sealed sliceable cubes and mini cubes that are ideal for salads.
We created a hand-rendered wordmark for Brilliant Blue and a variety of brand assets to help communicate the benefits of the cheese, both on packaging and on website. Special emphasis was placed on communicating the specific benefits of the cheese format ("Cubes, Not Crumbs!"), while also being mindful of expressing the product's heritage and craftsmanship (cellar-aged seal and cheesemaker's statement).
The products are sold at retailers nationwide.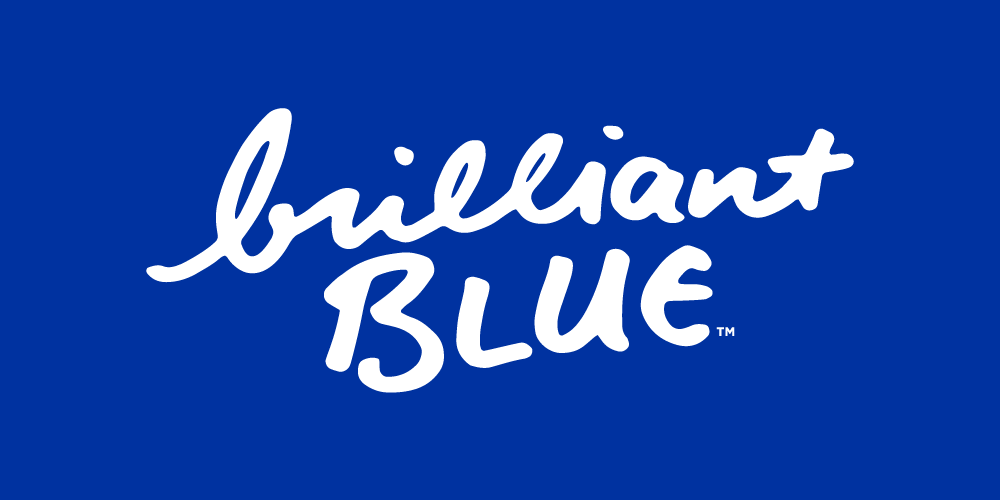 www.yellowdoorcreamery.com