When GLK Foods needed a brand identity and packaging design for "juice-less pickles" in single-serve packages, they turned to Miller™.
We worked with them to create a fun and memorable brand name, logo, packaging structural design, illustrations and overall design and copywriting. These unique and convenient pickle pouch packages are ideal for travel since they have virtually no liquid inside. They are currently sold on the west coast at Albertson's and Fresh & Easy, and nationwide at Wegman's.
A playful approach was utilized for the flavor names, as well as humorous illustrations and copywriting on the back of the package. The look is engaging and draws consumers in with a look that evokes a farmstand barrel-cured pickle.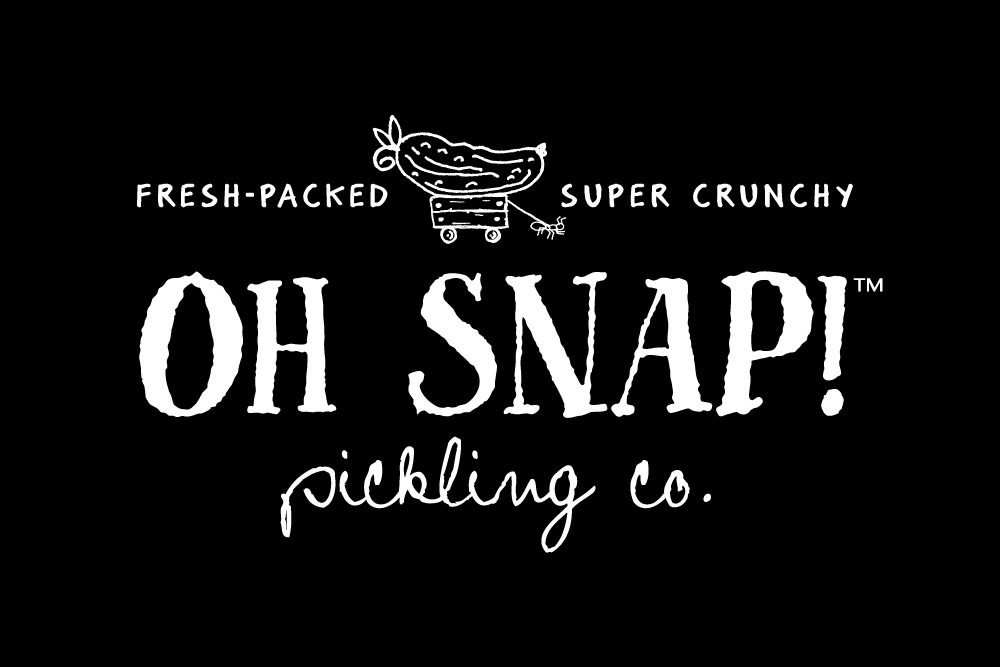 ohsnappickles.com